If you want loads of fancy stuff that you may or may not use then go else where. If you want good customer service and a good booking system then Kbs

Stephen Ralph Wednesday, June 9, 2021
Thank you so much! Legends! Its so unusual these days to get such amazing customer service. I would go as far to say I actually believe this is the best customer service I have ever received from a company. Thank you so much. Charlie

Charlie - Bounce About Monday, April 25, 2022
Thank you guys, PVC Banner looks amazing. Compared to the other banners, ours looks the brightest and most colourful, so thank you Claire and Jimi Thank you Heidi and Paige too. You all do a fantastic job, we wouldnt be the company we are today without your help and support

Ollie Pulsford - Ollies Bouncy Castle Hire Monday, July 25, 2022
Bright Future Business Solutions are absolutely amazing! Ive recently had them design and print me my business leaflets and business cards! I had the pleasure of Abbie designing both of them for me and shes an absolute gem! So easy to get on with, nothing was hard work and Im over the moon with the work they carried out for me! A massive Thankyou to Jimi too who always provides a top service! I 100% recommend this company! You really wont be disappointed! Once again, a massive Thankyou and I look forward to using you more!

Shaun Smith Discos Wednesday, August 11, 2021
We have been using Bright Futures Business Solutions for some time now. They are very responsive in answering our queries and the prices are competitive. We have been recommending them to other people and will always recommend them

Neil - Croydon Bouncy Castles Thursday, November 29, 2018
TIPS FOR HOME PAGE CONTENT WRITING...
BY SUSAN GREENE (COPYWRITER)
Click here for us to do this for you.. https://www.brightfbs.co.uk/shop/products/seo-home-page-content-write-up.php
10 TIPS TO WRITE A POWERFUL HOME PAGE
Keep it concise.

Use keywords.

Write copy from the visitoru2019s perspective.

Provide specifics, focusing on benefits.

Simplify navigation.

Personalize your approach.

Use headlines and subheads.

Sound enthusiastic but donu2019t go overboard.

Proofread your copy.

Make sure your design is professional.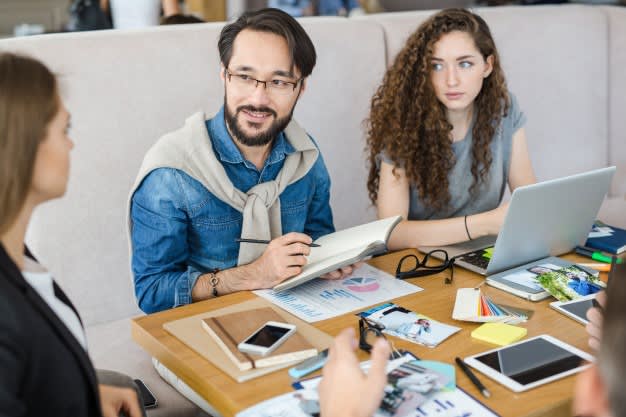 Tips For Home Page Content Writing