NEW WEBSITE PROCESSES
We provide many types of websites for many styles of businesses ..they can be summed up in in these categoriesu2026
Websites that are an online brochure for your business.. i.e. restaurants, builders, tyre garage, hair salon, etc etc ..

E-commerce Shops (online selling style websites) .. any size business can sell anything online

Booking system (hire companies can hire out bouncy castles, hot tubs, etc for the day, weekend, week, etc and their customers can book a date on an online calendar to do this

Event/ticket selling website u2026 businesses can sell tickets to events they have, or for a location they create events in, etc at set times a day, week, month.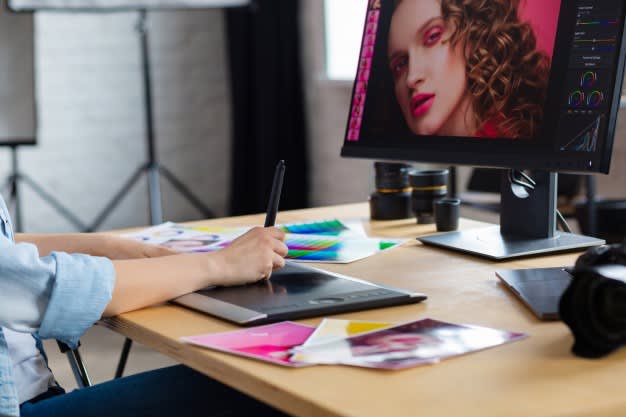 Once the down payment has been paid, we set up a group Facebook chat with you and some of our designers, so they can ask you questions, and you can ask them questions etc through the process.. we use your supplied content, or take it off a current website if you have one, to build the new website for you.. if we need any info off you, we ask for this on the chat.
Once we have built the website and we feel its just the way youu2019d like it to look, we send you a link to look at and then wait for your feedback.
If you like it and are ready to go live, we can arrange this for you, if youu2019d like any changes first, you can let us know what they are.
Once the site is live, we can continue to keep editing the website for you, at no extra charge.. but we also give you the log in details so you can make any changes if you wish to
Please note, we do ask that the direct debit is set up on a link we send, before we start the build, as this can take a while for the banks to put in place
READY TO GO AHEAD?..
...great, please go to the below link and choose which package youd like to go with...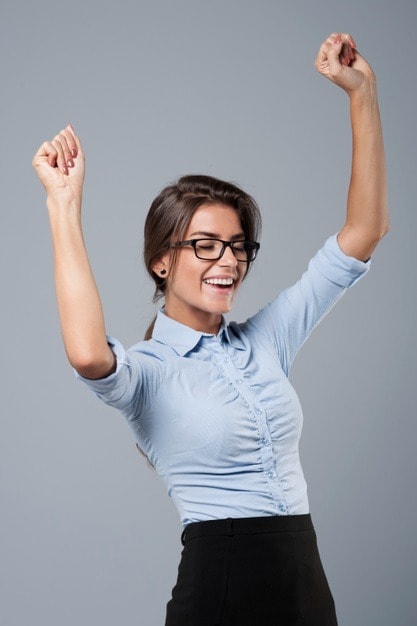 PLEASE TAKE A WATCH OF THIS VIDEO FOR MORE INFO...
A Brief On The Websites We Do And Processes - Sorry, Shaky Hand When Filming...