New Booking System Requirements
New Booking System Questions & Requirements
In order to get the booking system up and running we will need the following from you and each of the questions answered in full:
Payment info for you to take money…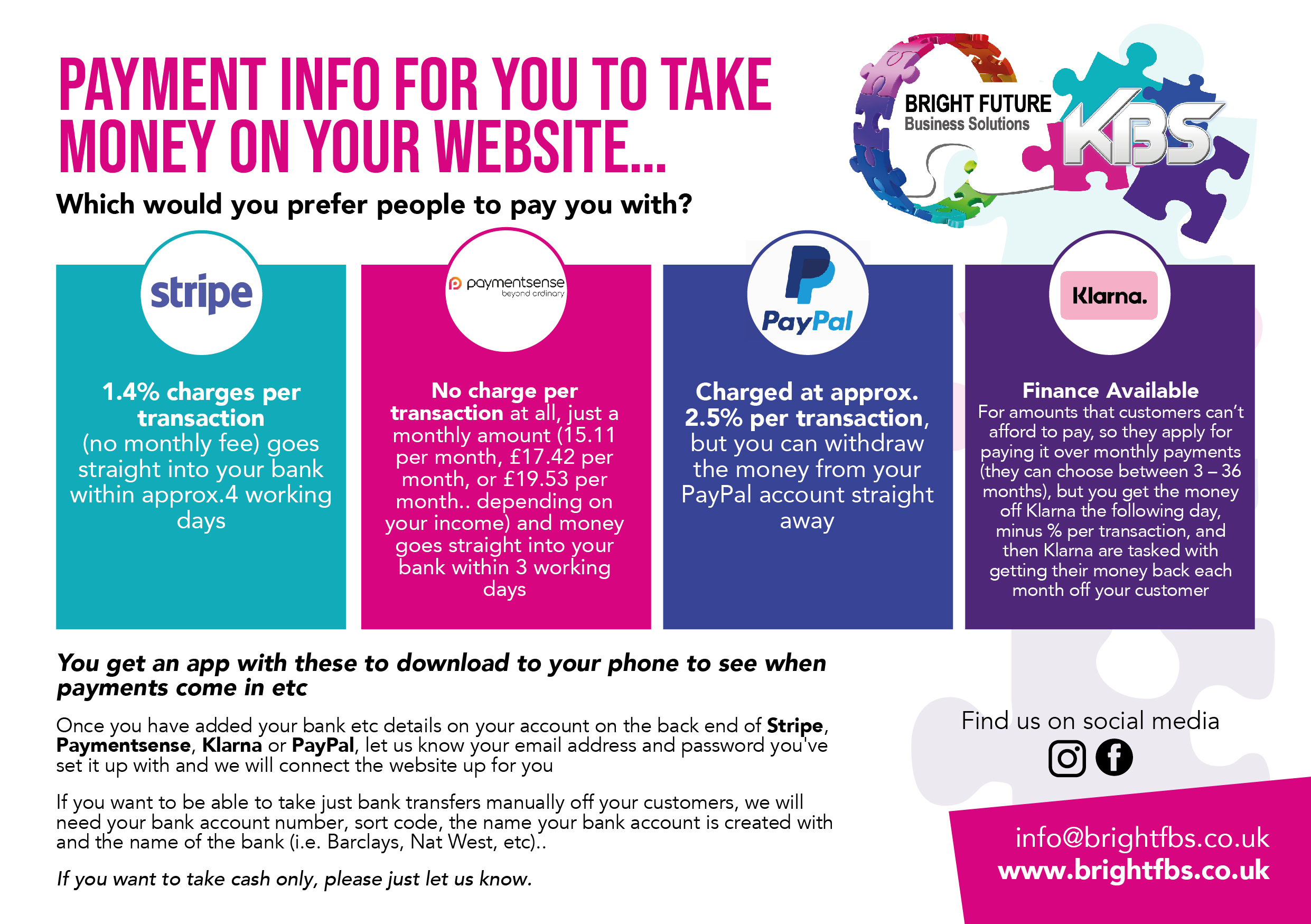 Questions…
do you take deposits, if so how much?
what is the maximum amount of bookings you're able to take per day?
would you prefer we don't have times on your booking system for customers to choose from, so you are not held to dead set times on the day, or would you like them to choose a time and if its not great for you, you tell them before the day of the booking?, if you want them to chose times…
what is the EARLIEST and LATEST delivery time?
what is the EARLIEST and LATEST collection time?
what do you charge for overnight hire?
from the image what surfaces and locations are you happy to take bookings for? please inform us of any you'd like deleted?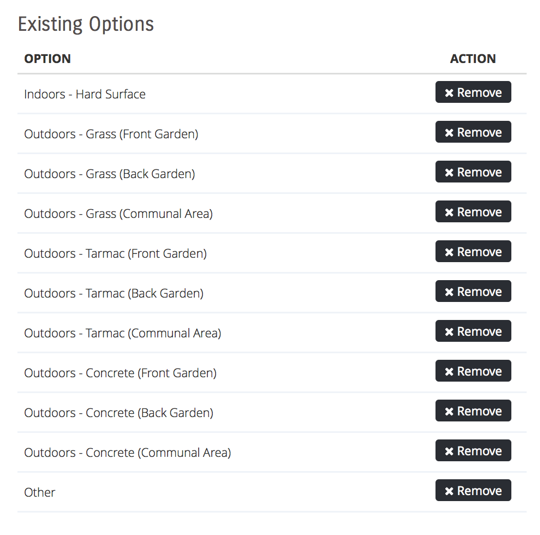 Deliveries to your customers are done by one of two ways... 1 x distance from your postcode where they type in their full postcode and it calculates the distance via Google maps, or 1 x they choose the start of their postcode and they manually type in their own ending to their postcode..in a drop down list but SO postcodes
Below is an example of by distance, and an image of by postcode area…
0-5 Miles = free delivery
5-10 miles = £10 delivery
10-15 miles = £20 delivery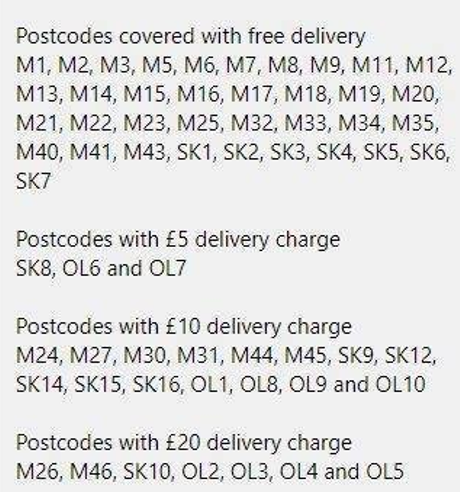 Ready to go ahead?..
...great, please go to one of the below link options and also send over your above info by email after you've signed up, to info@brightfbs.co.uk
Website with booking system - click here
Booking system only, no website - click here
Everything package (website, booking system, e-commerce shop & events/tickets selling system) - click here